Mission
Working to End Family Violence Since 1978
The Texas Council on Family Violence is the only 501(c)(3) nonprofit coalition in Texas dedicated solely to creating safer communities and freedom from family violence.
About
Why We Do What We Do
6K+
Each day last year, 6,113 victims were served by family violence programs.
1K+
Each day last year, 1,122 requests went unmet, many for housing and shelter.
750%
Due to the pandemic, virtual services increased by 750% in the last two years.
*Texas Family Violence Statics (2021)
Research Results
Research has consistently shown that only 10-25% of survivors of family violence will ever access services.*
*Langton, L., & Truman, J. L. (2014). Socio-emotional impact of violent crime. US Department of Justice, Office of Justice Programs, Bureau of Justice Statistics.
Texas State Plan
Leading the Charge
Every legislative session, TCFV strives to secure full funding for family violence services and craft public policy measures that enhance survivor safety in Texas.
Public Policy
Honoring Texas Victims
One Death is One Too Many
TCFV publishes an annual report which includes victim narratives, data analysis, and risk factors of intimate partner fatalities.
Women Killed by a Male Intimate Partner
204
Texans killed by an intimate partner
75

%

homicides committed with a firearm
29

%

perpetrators killed themselves as well
45

%

victims sought help to end or escape abuse
*Honoring Texas Victims Report Statics (2021)
To broaden the understanding of intimate partner violence, in 2018 TCFV expanded our review to include men killed by female partners and men and women killed by same-sex partners.
Publications
Current Members
Connecting Passionate
Programs & Partners
TCFV stands strong with over 100+ programs and partners working to end family violence.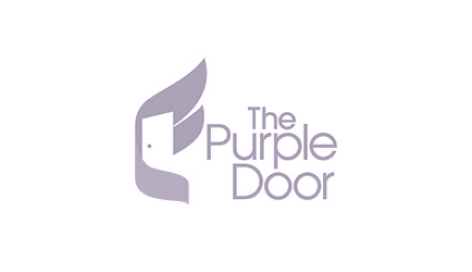 Membership